Monday, April 4th, 2011 at 2:53 am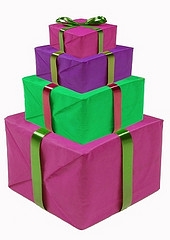 is it common for bulls (intact male cattle) to stand at "stud"?

i often see stallions standing at stud but thought that most cattle feeders and breeders probably own their own bull. i was thinking of starting a side business that will lease bulls to "expose" to other cows and heifers. i know people sell the straws of semen but maybe this might be a niche market- any ideas?