Tuesday, April 5th, 2011 at 1:51 pm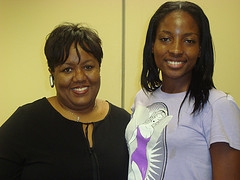 Mark Pinney joins OMD WA from Meerkats as strategy head
OMD Western Australia has recruited Mark Pinney from brand strategy agency Meerkats as head of strategy. At Meerkats, Pinney was director of channel planning, working on clients including iiNet, HBF and Murdoch University. "Our approach is as much about creating our own insights and research locally as it is extracting and feeding-in knowledge from the [...]
Niche Profit Classroom 3.0, Niche marketing, Marketing strategies, Internet marketing tools.