Wednesday, March 30th, 2011 at 3:01 pm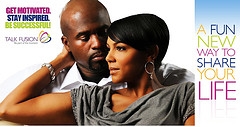 What is a good way to find a niche market and create a digital product for that market?

I want to create an e-book or software product that people will want to buy so I'm looking for idea's and niche's that might be profitable. Can anyone supply me with an idea or how to find a good idea,etc.