Wednesday, March 9th, 2011 at 6:30 am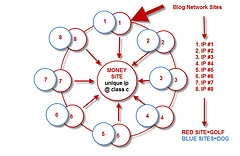 What artists, in your opinon, have a "niche market"? And why haven't others been successful at this?

For instance, clearly Necro, Kool Keith, and even Nelly to some extent have developed a Niche Market and cornered them well.
Who else has done this successfully and why are others not successful?