Monday, November 8th, 2010 at 4:50 am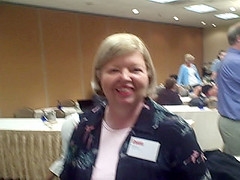 What is the best way to create interest in a product for a specific niche before it comes to market?

I have two products that I am about to launch but want to create excitement about them before they come out to get sales before they come to market. I also want to have instant interest in them when they are ready for the market…
I am looking for low budget or no budget solutions!