Ebay Niche
Saturday, October 23rd, 2010 at 3:53 pm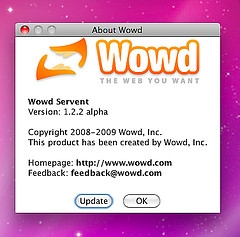 What is the most profitable item to sell on Ebay? Which niche has high demand, but low supply?

Market research is very important when trying to start a successful e bay business. The first thing you want to do is go over to Google and type in ebay pulse. This will give you the inside scoop on what is popular and upcoming on ebay. The current hot markets are.
1. wii
2. cricut cartridge
3. iphone
4. ipod touch
5. ipod
6. coach
7. xbox 360
8. wii games
9. laptop
10. ps3
In order to succeed you must narrow down your niche. For example you will see in spot #9 that laptops are popular. So you should search ebay for each brand of lap top (hp, Toshiba etc.) and find out which ones have the lowest competition and begin to sell that product. Since it is already a top 10 seller you will successfully found a niche and by focusing on a particular brand you will dominate that part of the market.
Easy Way To Make Money On Ebay – Uncover Hot Niche Items

Tagged with: Ebay • ebay niche • ebay niche finder • ebay niche ideas • ebay niche software • ebay niche store • Marketing • research • shopping • tools
Filed under: Niche Marketing
Like this post? Subscribe to my RSS feed and get loads more!